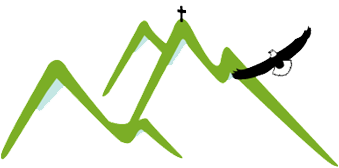 Enjoy our messages any time, any where. Videos of Tony's message are available on YouTube. Mp3 audio files are available on our web site.

So, If you can't make it the the services on Sunday, select one of this month's from the list on the right.
Previous message are available through the Message Archive page.